Sony Premium Headphone Amplifier With D.A Hybrid Amplifier Circuit - TAZH1ES

Or as low as $311.11/month over 9 months. Apply Now

Sony Premium Headphone Amplifier With D.A Hybrid Amplifier Circuit - TAZH1ES
TAZH1ES
$2,799.99
Literature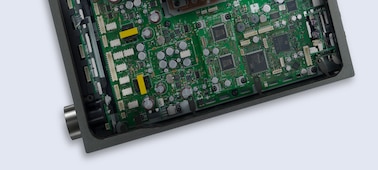 Superior digital amplification
Our non-feedback S-Master technology maintains the purity of dynamic, straight digital sound. Our new D.A. Hybrid Amplifier Circuit takes this one step further, enhancing its precision and sound quality with an analog feed-forward amp. The analog amplifier corrects the errors caused by switching amplification.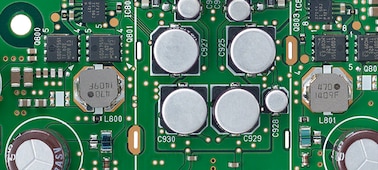 Optimal signal correction
S-Master amplifies music signals digitally without signal loss. High impedance headphones require high power but this can create a difference between the actual and ideal signal. The analog amplifier can correct these signal deficiencies for a cleaner, more natural sound.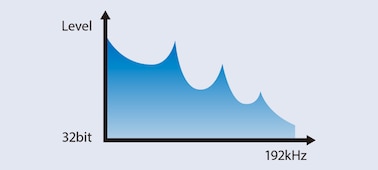 Preserving the feeling
Capturing every note and nuance with DSEE HX. Experience your music as the artist intended, in near High-Resolution Audio quality. Our new DSEE HX upscaling technology features four additional modes to the standard: female vocal, male vocal, percussions and strings, for optimal sound reproduction.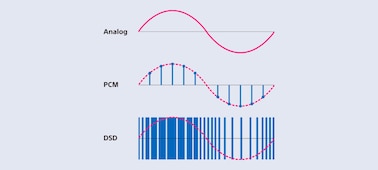 Convert any source to DSD
Personalizing sound with the new DSD Remastering Engine. Offering double the conversion accuracy of previous models, the new DSD Remastering Engine let you convert all PCM music sources into DSD 11.2 MHz. The technology utilises FPGA (Field Programmable Gate Array) to convert any signal into the DSD sound format.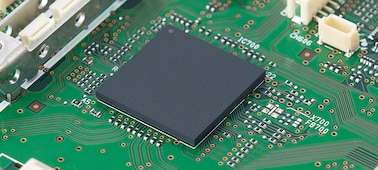 Advanced FPGA processing for uncompromised music reproduction
To maximize the potential of the new D.A. Hybrid Amplifier Circuit, our engineers developed the amplifier using an advanced FPGA processor. This let them fully customise the technology and develop something truly unique.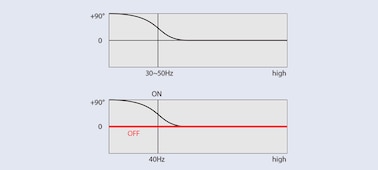 Familiar analog‐like sound
Our DC Phase Linearizer works to effectively replicate a wide variety of sonic signatures. It applies digital-signal processing to match the phase characteristics of various types of analog amplifier to deliver a more analog-like sound.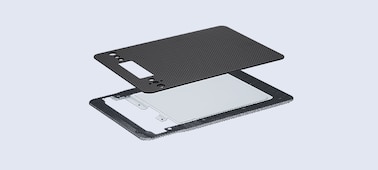 Eliminating resonance with Acoustically Tuned Panel
The headphone amplifier's top panel is made from a combination of steel and aluminum. These materials each have their own resonance frequency, which when used in combination, suppress each other. The result is the effective elimination of unnecessary resonance.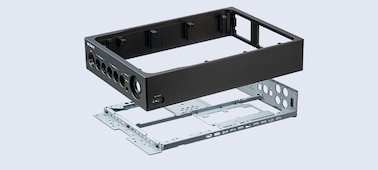 Ideal sound isolation with FBW Chassis
The TA-ZH1ES features a rigid FBW Chassis, which has been designed to isolate the circuit board from vibration. By minimizing vibration and preventing lateral movement, noise is reduced for a cleaner, purer sound. The newly added wall structure is made from a large aluminum block for high rigidity.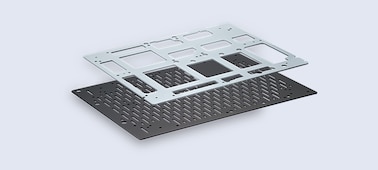 Rigid and durable
The TA-ZH1ES features an innovative chassis design. The structure of the baseplate supporting the 'FBW' chassis has two layers for enhanced rigidity and a low centre of gravity. This added protection and durability enhances sound quality.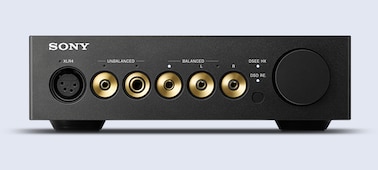 Output connections
The amp utilises a variety of headphone output connections, including both balanced (4.4 mm, 3-pole mini plug x2 & XLR4) and unbalanced (stereo standard plug, stereo mini plug).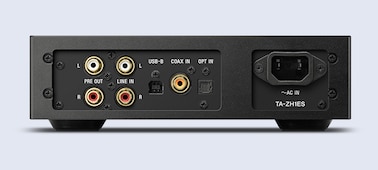 Input connections
The amp features several terminals to support a variety of input devices, including Walkman®, TVs and Playstation® consoles.
Headphone amplifier
Output power
Balanced: 1200 mW + 1200 mW (32 ohms 1 kHz 1%) Unbalanced: 300 mW + 300 mW (32 ohms 1 kHz 1%)
Impedance
12–600 ohms
Frequency response
4 Hz–80 kHz (-3 dB)
Playing frequency range
4 Hz-200 kHz
Gain switch
Yes (High / Low)
Input/Output
Headphone output
Balanced; Balanced standard (4.4 mm in diameter) 3-pole mini (balanced connection, 3.5 mm in diameter) × 2 XLR4 (balanced 4-pin) Unbalanced; Standard (6.3 mm in diameter) Stereo mini (3.5 mm in diameter)
XLR4 pin assignment
1:L+, 2:L-, 3:R+, 4:R-
Other input/output
Walkman / Xperia Input USB-B Input COAXIAL Input OPTICAL Input LINE L/R Input PRE OUT(Variable / Fixed)
Supported audio formats
Sampling frequency/bit depth
DSD native (up to 22.4 MHz) DSD DoP (up to 11.2 MHz) PCM (up to 768 kHz/32 bit)
Walkman/XperiaTM port
PCM 2ch; 44.1 / 48 / 88.2 / 96 / 176.4 / 192 / 352.8 / 384 kHz (16 / 24 / 32 bit) DSD 2ch Native; 2.8 / 5.6 / 11.2 MHz (1 bit) DSD 2ch DoP; 2.8 / 5.6 MHz (1 bit)
USB type-B port
PCM 2ch; 44.1 / 48 / 88.2 / 96 / 176.4 / 192 / 352.8 / 384 / 705.6 / 768 kHz (16 / 24 / 32 bit) DSD 2ch Native; 2.8 / 5.6 / 11.2 / 22.4 MHz (1 bit) DSD 2ch DoP; 2.8 / 5.6 / 11.2 MHz (1 bit)
Coaxial input jack
PCM 2ch; 32 / 44.1 / 48 / 88.2 / 96 / 176.4 / 192 kHz (16 / 24 bit)
Optical input jack
PCM 2ch; 32 / 44.1 / 48 / 88.2 / 96 kHz (16 / 24 bit)
Audio enhancement
DSD Remastering Engine
Yes (Convert to DSD 11.2 MHz)
8x over sampling
Yes
DSEE HX
Yes (Upscale to PCM 384 kHz / 32 bit)
DSEE HX Mode
Standard / Female Vocal / Male Vocal / Percussion / Strings
D.C. Phase Linearizer
Yes
Left/right balance adjustment
Yes
OTHER
Music playback software supported
Hi-Res Audio Player / Media Go
Display dimmer
Yes (BRIGHT / DARK / DISPLAY OFF)
Detachable Power Cord
Yes
Power requirements
120 V 50/60 Hz
Power consumption
35W
Power consumption (standby)
0.3W
Auto standby
Yes (default: OFF)
Remote commander
Yes
Dimensions W × H × D (mm)
210 mm (W) x 65 mm (H) x 314 mm (D) (including projecting parts and controls)
Weight (kg)
4.4 kg